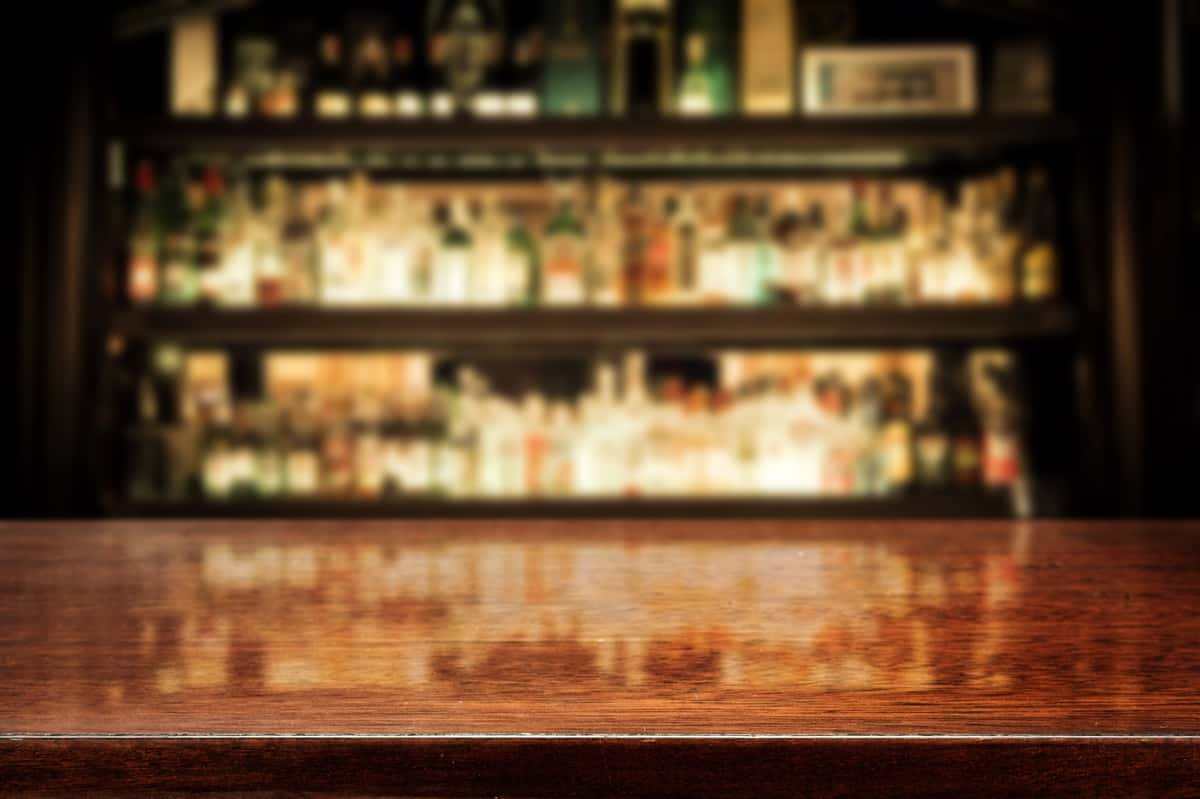 Welcome to the Clinton Street Pub
ARMORY SQUARE'S OWN SPORTS BAR • SYRACUSE, NY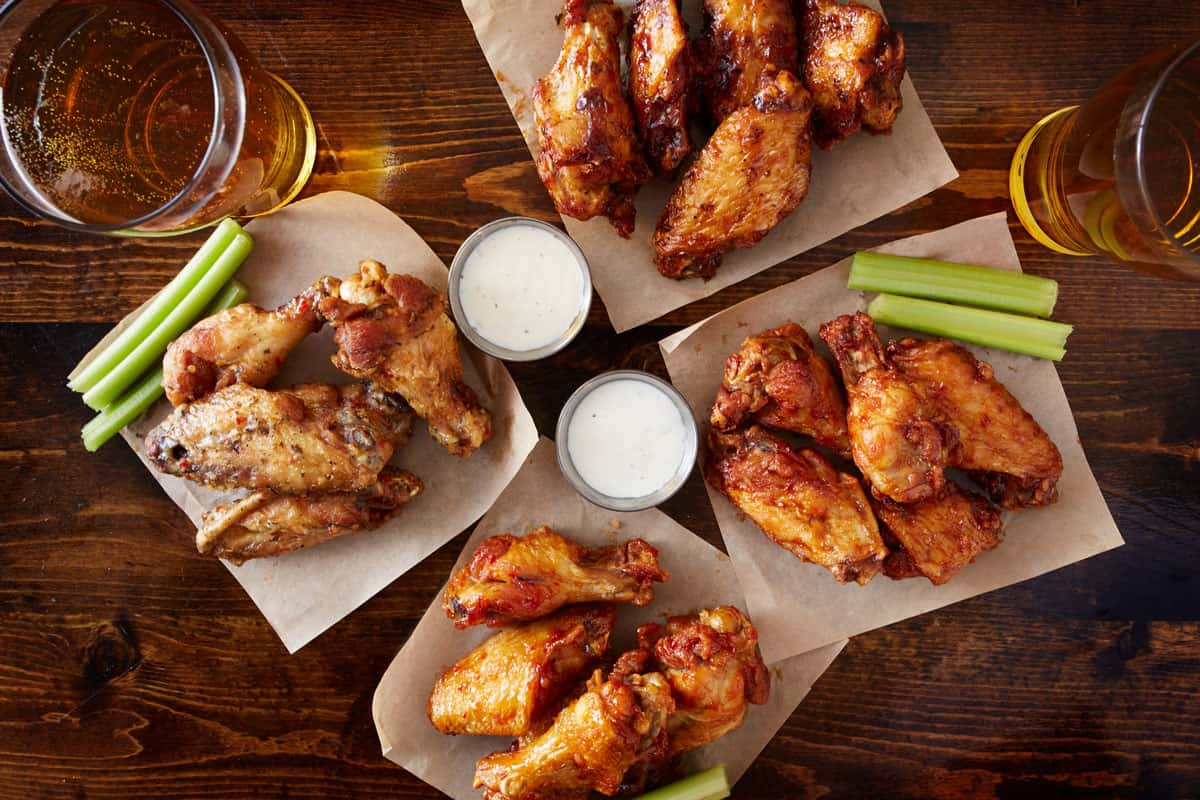 The taste
OF VICTORY
CSP is rolling out what we consider the best wings in Armory Square. Featuring outstanding chicken wings from Sal's Birdland and an unbeatable Spiedies recipe from Lupo's Spiedies, you'll always have the best grub for the game. The only problem is that they might run out before the clock does!
Game On
TOURNAMENTS & CONTESTS
When the game's not on, it's GAME ON at CSP. We're planning video game tournaments featuring popular titles such as Call of Duty and NBA2K, organizing Darts Tournaments & Leagues, and much, much more. Keep an eye on our "Events" page and link up to our social media accounts to keep up with announcements and updates!
Syracuse
127 W Fayette Street
Syracuse, NY 13202

Hours
Monday - Wednesday:
4:00 pm - 1:00 am
Thursday - Friday:
4:00 pm - 2:00 am
Saturday:
12:00 pm - 2:00 am
Sunday:
12:00 pm - 12:00 am